Pastor Appreciation Day 2011 is October 9. This unofficial holiday is better known as "Clergy Appreciation Day"or "Clergy Appreciation Month." It is perfect time to commit to praying for and encouraging our ministers on a regular basis.
Personalized Pastor Appreciation Gift Plaques
2011 Personalized Pastor Appreciation Gifts
Tradition of Pastor/ Clergy Appreciation Day
Notably the holiday only dates back to 1992 and is always celebrated on the second Sunday in October. They first sold cards for pastor's appreciation in 2002.
Thessalonians 5: 12- 13 says:" And now, friends, we ask you to honor those leaders who work so hard for you, who have been given the responsibility of urging and guiding you along in your obedience. Overwhelm them with appreciation and love".
Pastor Appreciation Day/Month is a great opportunity for individuals and the church, as a whole, to show our love and appreciation to our pastor. Using a tangible thank you gift to express your gratitude is perfect, and it is also unique that to do something for our clergies and their family.
---
Related Articles: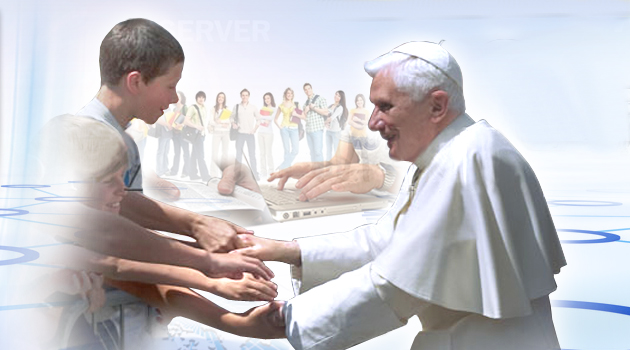 Why Celebrate the Pastor Appreciation Day?
What's pastor appreciation day? And when is pastor appreciation day? First, you should know our pastor is always play vital role in our life…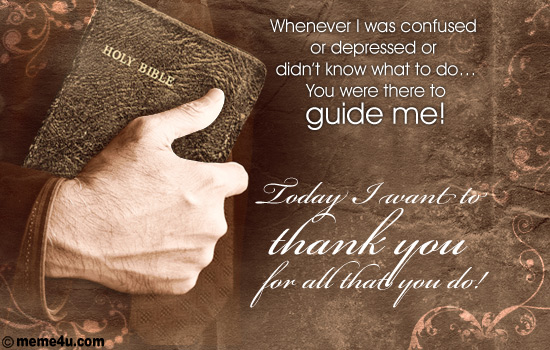 Celebration Ideas for Pastor Appreciation Day
Pastor appreciation day provides an opportunity to take action to show our appreciation and support for our pastor. It would be a great encouragement for the pastors while they …
Choosing Pastor Appreciation Day Gifts
Choosing appropriate pastor appreciation gifts to celebrate Pastor Appreciation Day may be your important thing during the October. If you are planning to give a …

Clergy/Pastor Appreciation Plaques
Pastor/Staff Appreciation Day provides an excellent opportunity for you to show your love and appreciation for our pastors. The engraved pastor appreciation plaque may be your perfect choice. Why? This article…