Why should we appreciate members of the clergy such as pastors, ministers or priests? You may wonder about the significance of having an annual Pastor Appreciation Day celebration. There are a lot of pastor appreciation scripture passages in the Bible that tell us why we should show our pastor appreciation, as well as how to show our pastor appreciation.
Personalized Pastor Appreciation Gift Plaques
Why Should We Show Our Pastor Appreciation?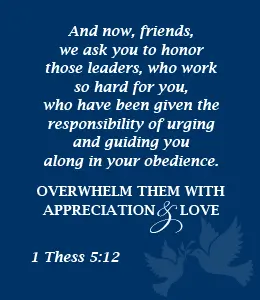 1 Thessalonians 5:12-13 says: "And now, friends, we ask you to honor those leaders, who work so hard for you, who have been given the responsibility of urging and guiding you along in your obedience. Overwhelm them with appreciation and love"
Pastors are ordinary human beings, with limited energy, time, and strength. They often have wives and children that also need their attention, and love. Pastors need time for rest and recreation as well; they have down days and challenges to their faith, just as you and I do.
Discouragement can come when a pastor faces unrealistic expectations or verbal discouragement from the very people he is serving. Members of the clergy need our prayers and encouragement, just as we need and expect that support from them.
Jeremiah 3:15 says: "And I will give you shepherds after my own heart, who will feed you with knowledge and understanding."
God chose priests to watch over us and protect us from all danger; naturally and spiritually. God gave them the wisdom to help us combat anything that may hinder our walk with Him (Our Creator). Sheep are known to respond to the voice of their shepherd. They understand that the shepherd will never bring them harm and that the provided guidance keeps them safe and moving forward to new pastures.
How to Show Appreciation to Our Pastor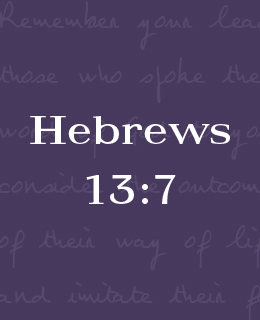 Timothy 5:17 The elders who direct the affairs of the church well are worthy of double honor, especially those whose work is preaching and teaching.
It would be a great encouragement for the pastors in your faith based community if you sent this information to all your churches addressed to the elders, deacons, social committee etc. giving them ideas and suggestions that will uplift and encourage your pastor.
Hebrews 13:7 Remember your leaders, those who spoke the word of God to you; consider the outcome of their way of life, and imitate their faith.
Pastors are some of the most wonderful people on the planet. They give of themselves sacrificially, often asking nothing in return. They point us to God. Pastors pray with us in our times of need. Pastors counsel us through life's challenges and help us to confront our fears. We look up to them and try to model their behavior.
Sample Pastor Appreciation Scriptures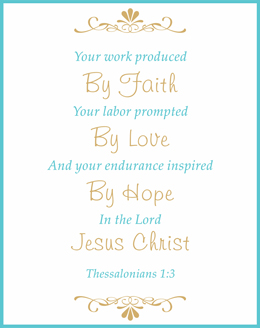 1 Thessalonians 1:3
We continually remember before our God and Father your work produced by faith, your labor prompted by love, and your endurance inspired by hope in our Lord Jesus Christ.
Hebrews 6:10
For God is not unrighteous to forget your work and labor of love, which you have showed toward his name, in that you have ministered to the saints, and do minister.
Acts 20:35
It is more blessed to give than to receive...
1 Peter 5:2,4
Tend the flock of God that is in your charge... And when the chief shepherd appears, you will win the crown of glory that never fades away.
Psalms 17:5
Let my steps stay on your tracks so that my feet will not stumble.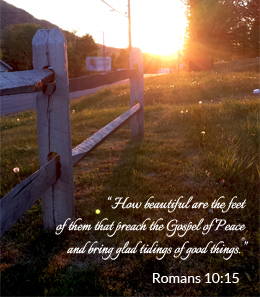 Romans 10:15
How beautiful are the feet of them that preach the Gospel of Peace and bring glad tidings of good things.
Matthew 22:14
Many are called, but few are chosen.
Ephesians 4:11-12
It was He who gave some to be apostles, some to be prophets, some to be evangelists, and some to be pastors and teachers, to prepare God's people for works of service, so that the body of Christ may be built up.
2 Timothy 2:25
Gently instruct those who oppose the truth. Perhaps God will change those people's hearts, and they will learn the truth.
Romans 15:13
May the God of hope fill you with all joy and peace in believing, so that by the power of the Holy Spirit you may abound in hope.
Matthew 25:35
For I was hungry and you gave me food, I was thirsty and you gave me drink, I was a stranger and you welcomed me.
Other Ways to Show Appreciation to Pastor: